Get to know KHMG
KHMG 88.1 FM - Harvest Family Radio is a ministry of Harvest Baptist Church. We've been helping people develop a heart for God on Guam since 1996.
We air a well-balanced mix of music and programs that focus the listener's attention on Jesus Christ.
Highlights of our broadcast day include Take Note, which is a one-hour, live program that airs weekdays beginning at 5:00 PM. It asks listeners to consider a theme or topic from the word of God between songs.
Dr. Les Ollila is the featured speaker on Building Great Leaders, which airs at 11:30 AM and 7:30 PM weekdays. The program's mission is to produce effective servant-leaders with hands of skill, hearts for God, and a commitment to serving others.
Hear the best messages from our archives weekdays at 6:30 PM and 11:30 PM on Harvest Echoes.
You can listen live online or at 88.1 FM on Guam 24 hours a day!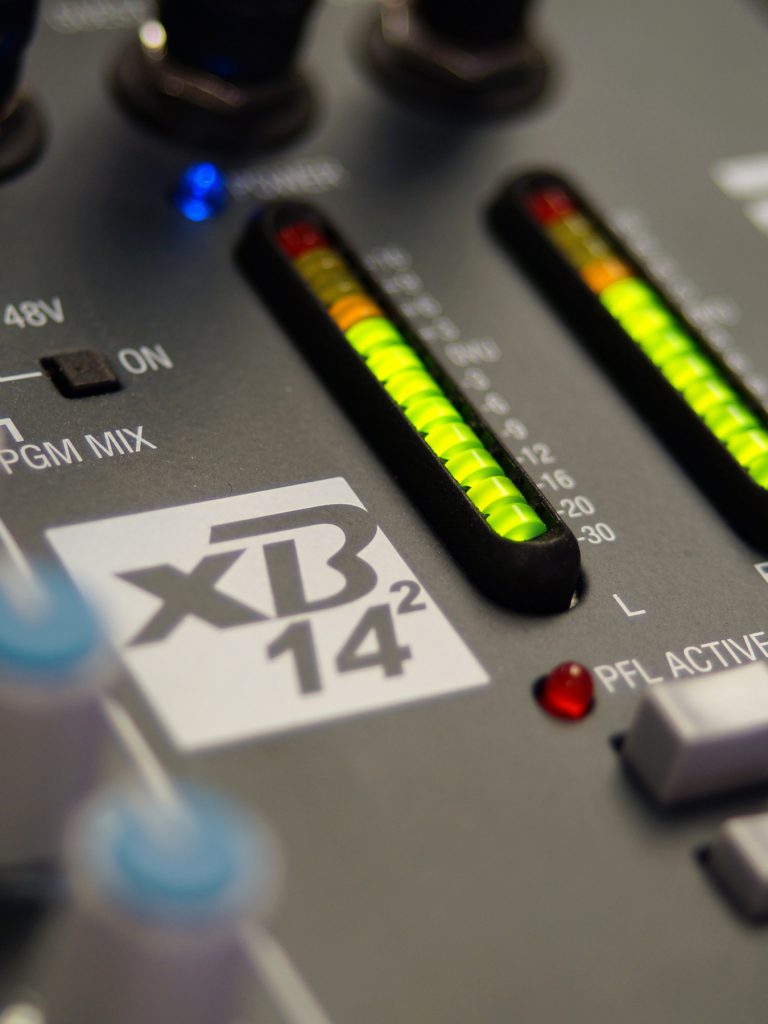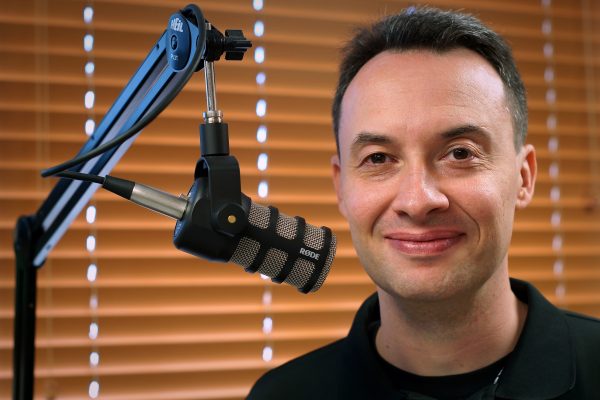 Station Manager
Christopher Harper has been the Station Manager at KHMG since July of 2015. You'll hear him daily as the host of Take Note, as he introduces programs like Building Great Leaders and Harvest Echoes, and also presents the weather and verse of the week.
He has been serving in media since 1996, working in radio, television, photography, and web development. A believer in Christ since 1988, the majority of his career has been devoted to Christian ministry, but he has also taught at the university level and assisted many small businesses.
His wife, Deborah, also serves at Harvest Family Radio. They have been married since 2003 and have five children.