Category:
Harvest Time
Harvest Time is a weekly program on KHMG. Pastor Gary Walton interviews Harvest Baptist Church members, friends, and special guests.
This week Pastor Herron sits down with Harvest Baptist Church member and Trans World Radio missionary George Ross.
Rhonda Green, missionary to Guam, joins Pastor Herron today to talk about her work on the island.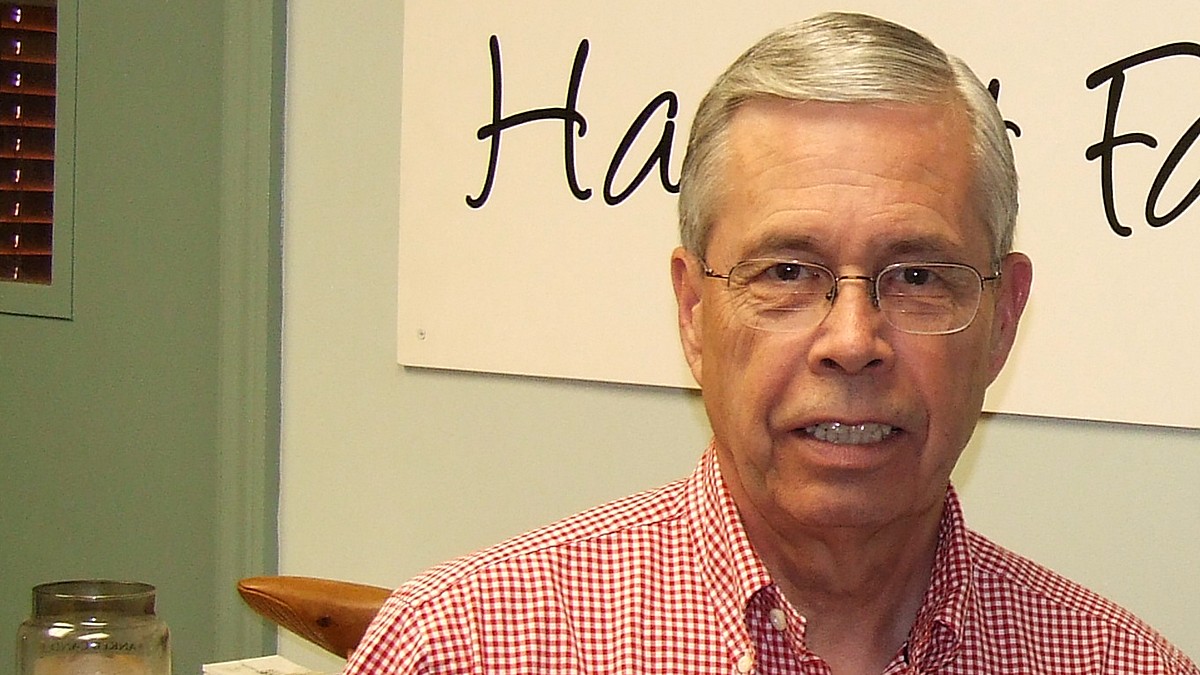 Pastor Herron speaks with Dr. Doug McLachlan, our teacher on Living Redeptively and former pastor of Fourth Baptist Church in Minneapolis, MN.