Category:
Harvest Time
Harvest Time is a weekly program on KHMG. Pastor Gary Walton interviews Harvest Baptist Church members, friends, and special guests.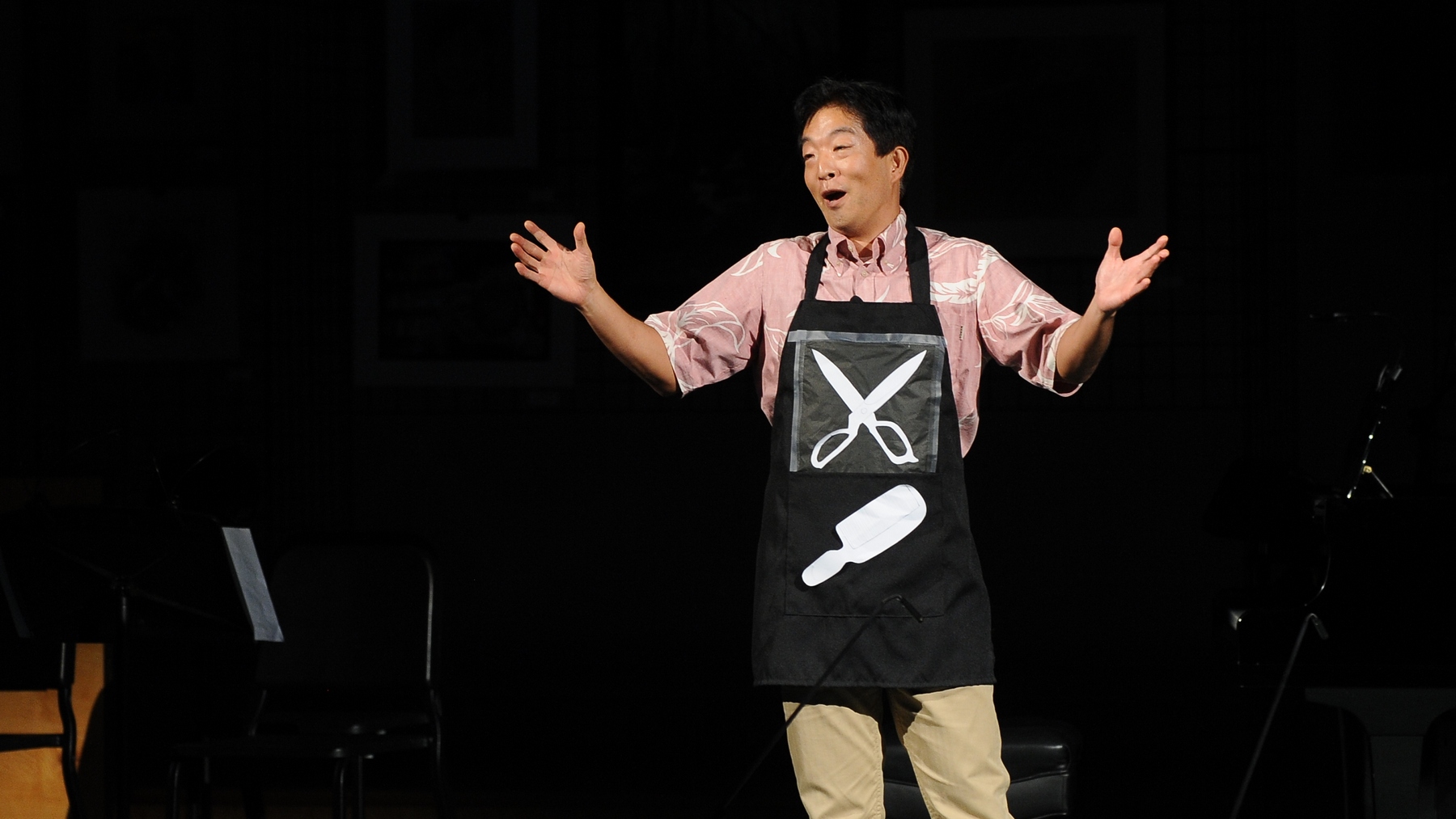 Dr. Yoh Shirato joins Pastor Herron this week to give his personal testimony of faith in Jesus Christ.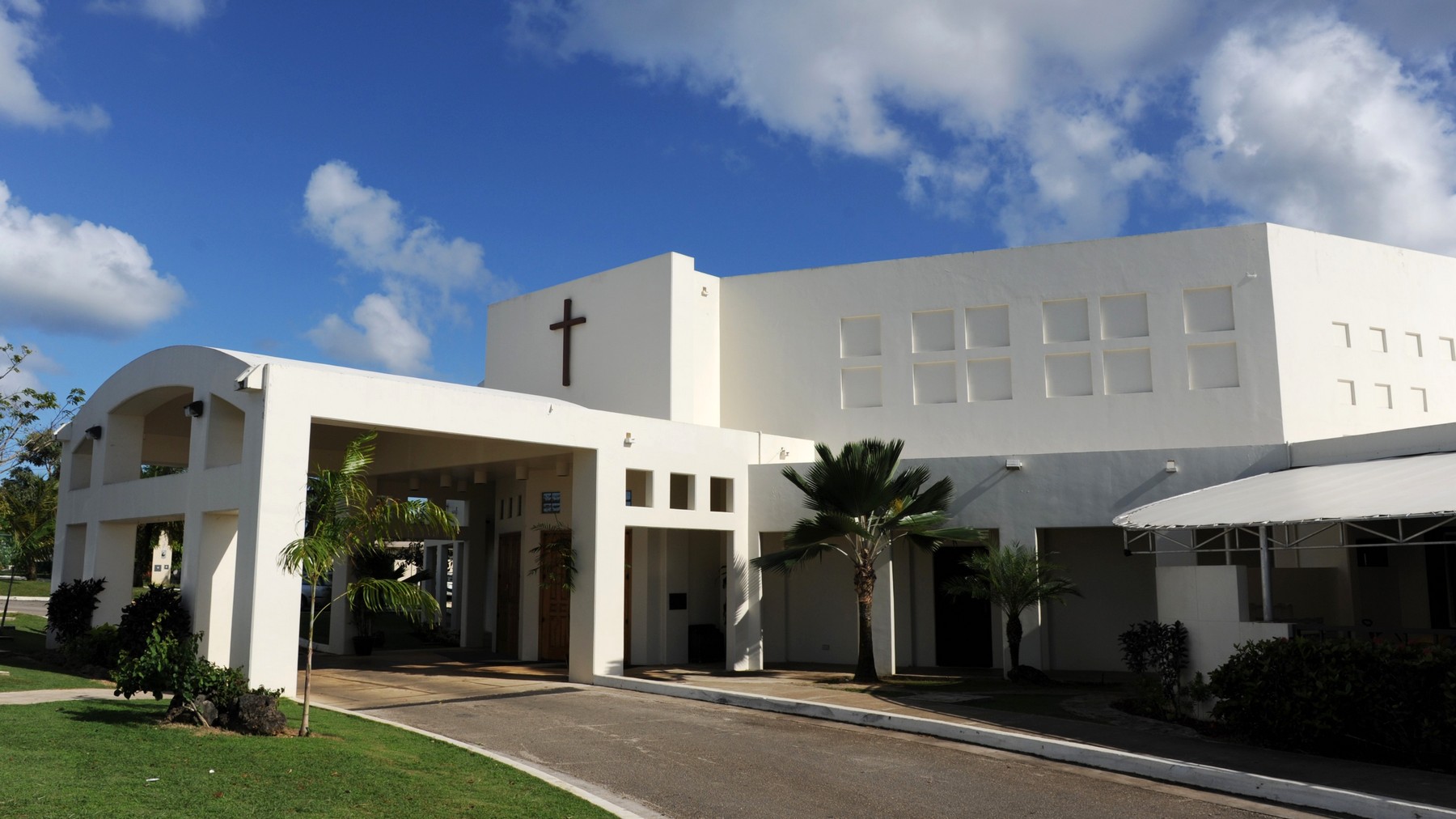 Pastor Marty Herron gives us the key ingredients to a healthy church on this week's Harvest Time.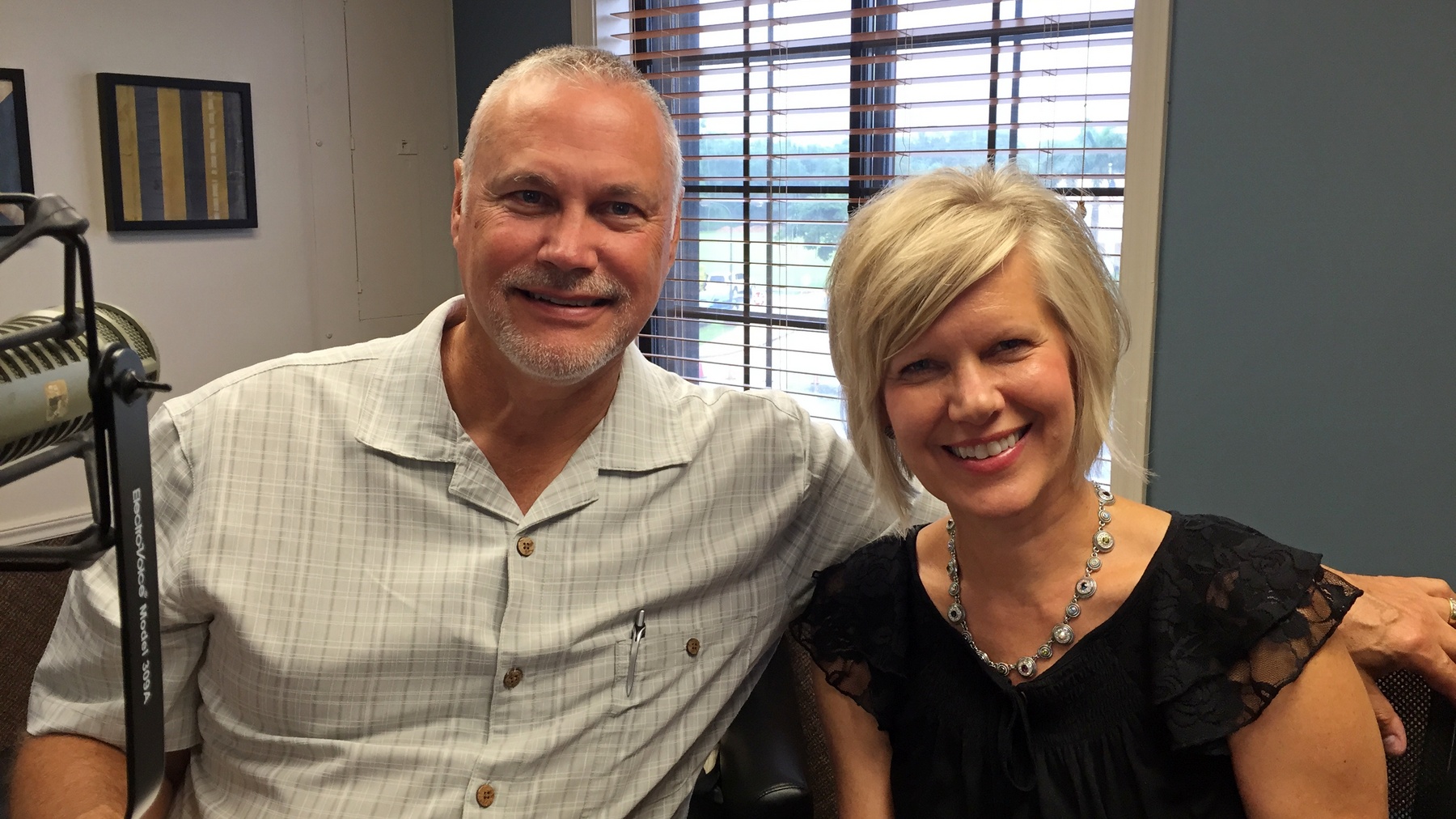 Dr. Larry and Mrs. Jackie Nagengast join us this week to discuss ministry, education, and times of transition in life.