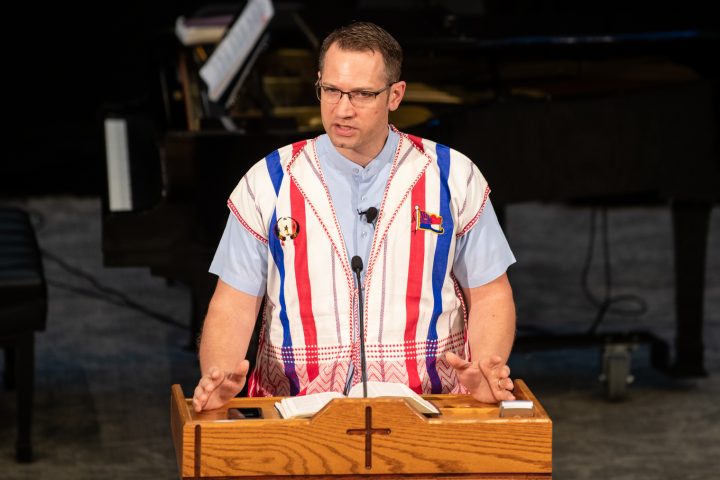 Pastor Walton interviews Joel Wagner on his testimony, bible translation, and his ministry experience.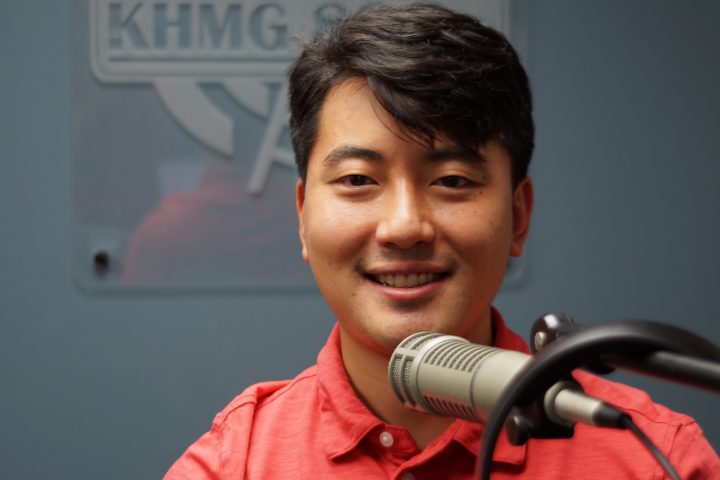 Pastor Gary interviews Earl Rhee about his life, testimony, and current work. He is also helping with translating sermons live for Harvest Baptist Church.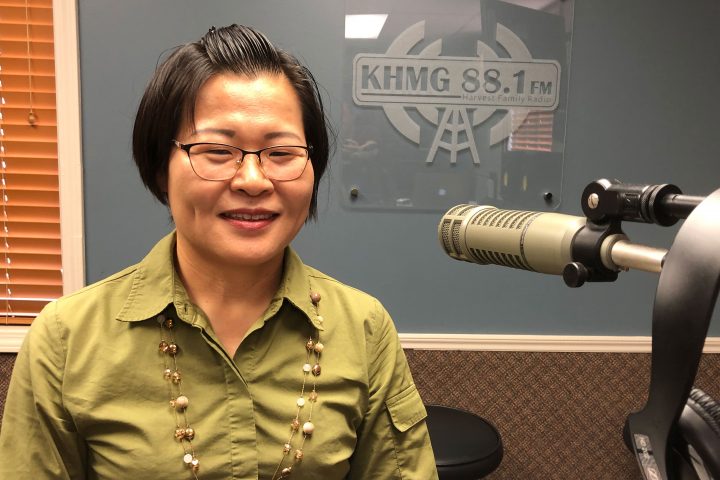 Pastor Gary Walton interviews Hye Ree Park about her testimony and bible translation projects.