Live 'til Five Program Archive
Live 'til Five is a weekly talk and variety show from Harvest Family Radio. It is designed to give you an alternative on your Friday drive home.
Pastor Jared Baldwin has been our host for nearly 300 episodes. Regular features include Stranger Than Fiction, This Day in History, and What's in My Coffee?
Thank you for listening live from 3:00pm to 5:00pm Friday, or for the rebroadcast from 12:00pm to 2:00pm Saturday, or 7:00pm to 9:00pm Sunday.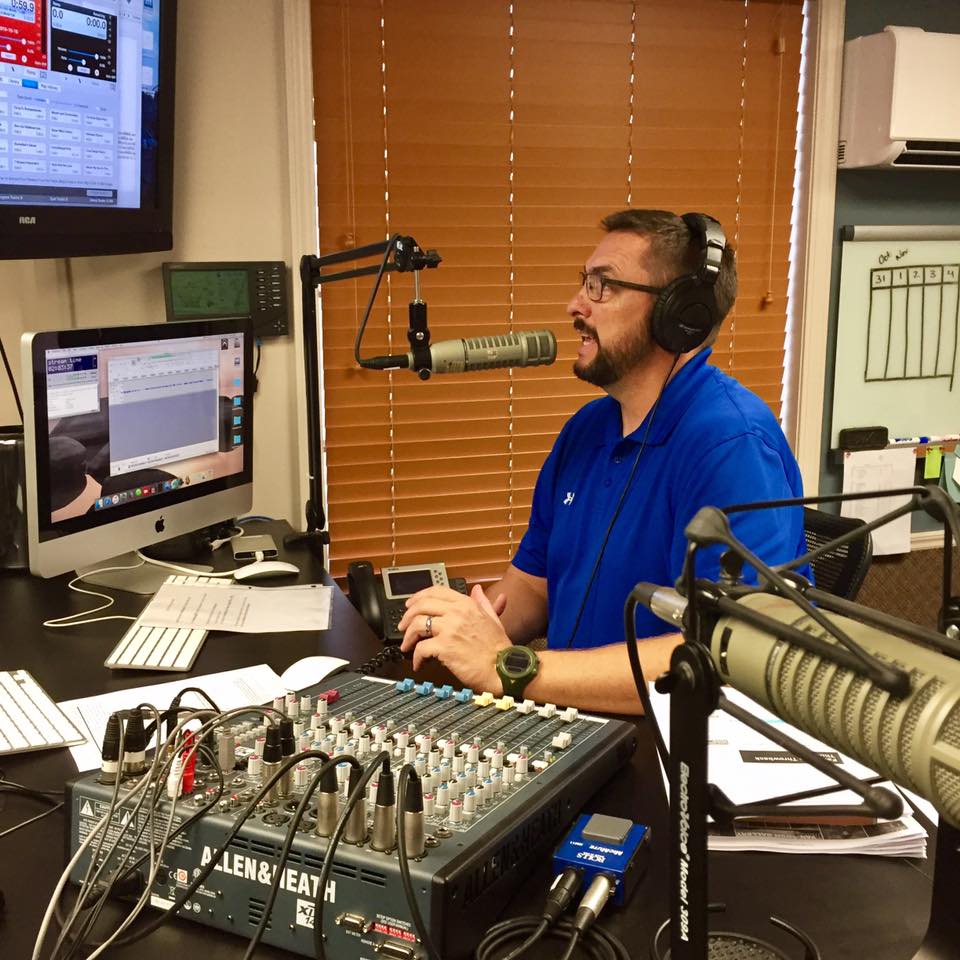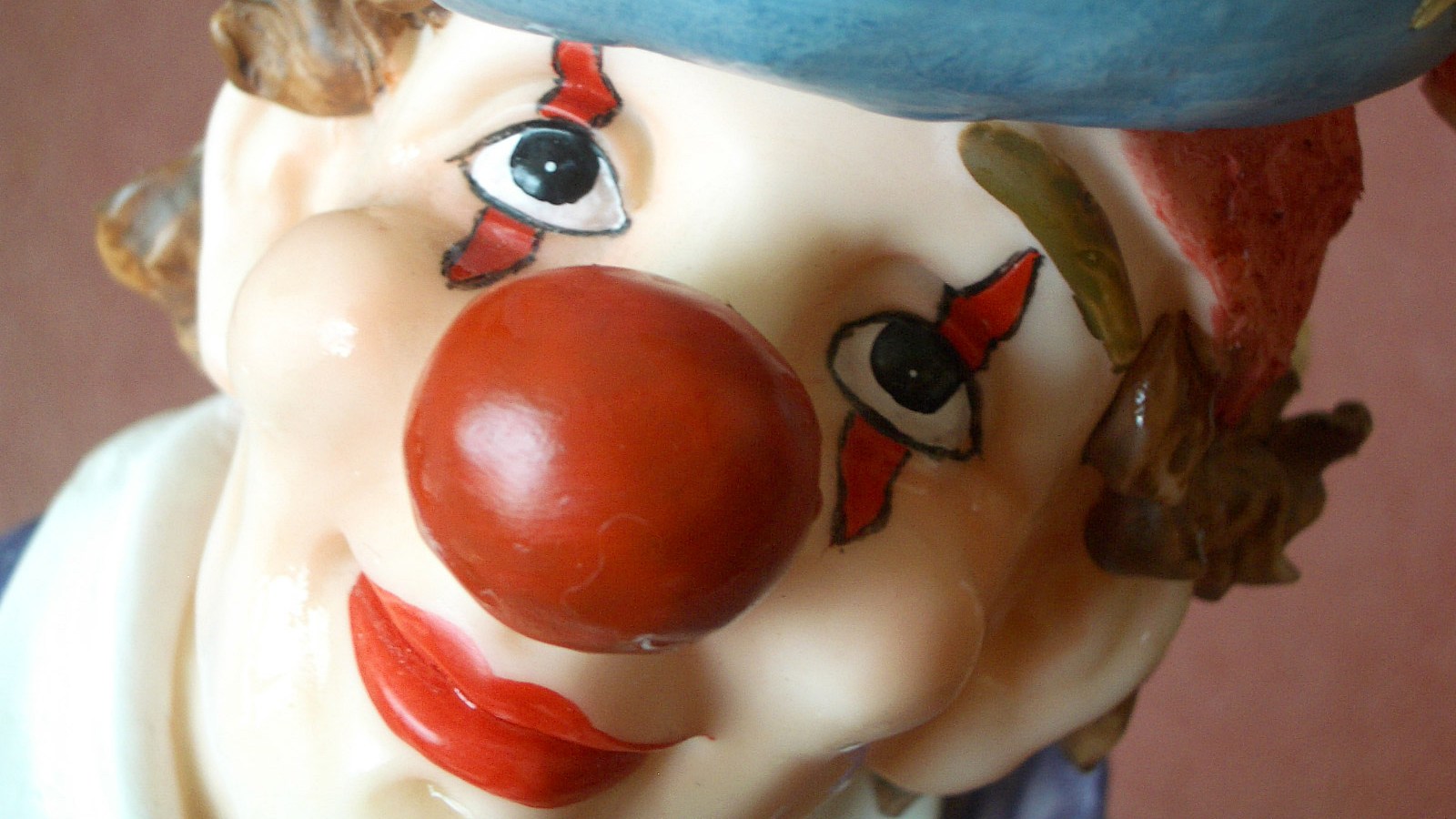 From fear of sharks to fear of beards, and all the clowns in between, we discuss phobias common and uncommon on this Live 'til Five....