Local Christian Radio for Guam
Many hours of local, Christian programming are produced in our studios every week. Each one is intended to point listeners to Jesus Christ and His word. Thank you for listening!
THANKS FOR YOUR HELP
KHMG listeners and friends provide financial donations to keep our ministry healthy and strong. Click "give today" and select Harvest Family Radio from the dropdown menu.
LATEST AUDIO
Full program downloads and highlights from recent programs can be found here.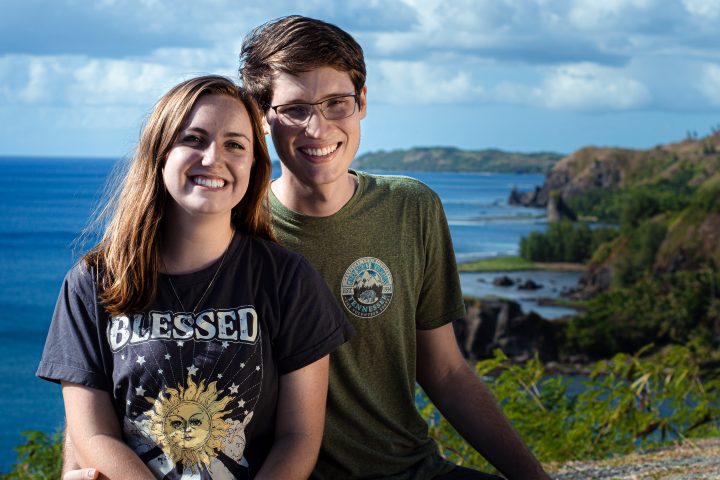 Pastor Bryan Lenartz interviews Luke Mullins about his job at Harvest Ministries as well as hear his testimony and discuss ministry burdens.